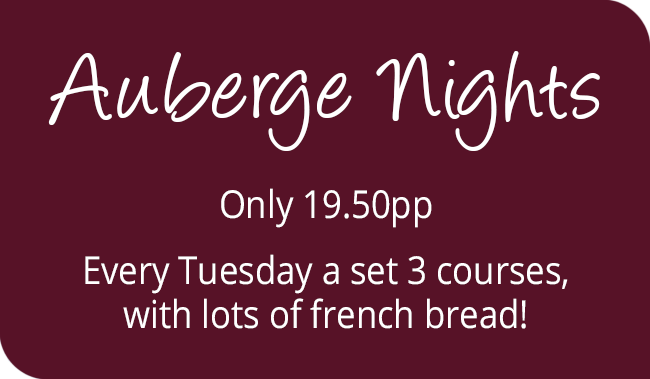 Tuesday 23rd October
Roasted Butternut Squash Soup, Toasted Almonds, Crème Fraîche
~~~
Aubrey's 6oz Rump Cap Steak,
Frites, Café de Paris Butter
~~~
Vanilla Cheesecake with Chocolate Brownie Crumble
Tuesday 30th October
Roast Red Onion and Goat's Cheese Salad, Herb Dressing
~~~
Aubrey's 6oz Rump Cap Steak,
Frites, Mushroom Madeira Sauce
~~~
Pistachio Panna Cotta, Raspberry Sorbet
*We cannot guarantee our products are free from traces
of nuts or that the fish is 100% boneless.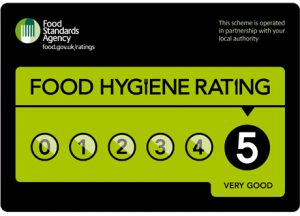 Bordeaux Dinner
Thursday 8th November
Book with Pascal on 01926 452807
View the Bordeaux menu here
Subscribe to our newsletter
to receive news on events, menus and offers.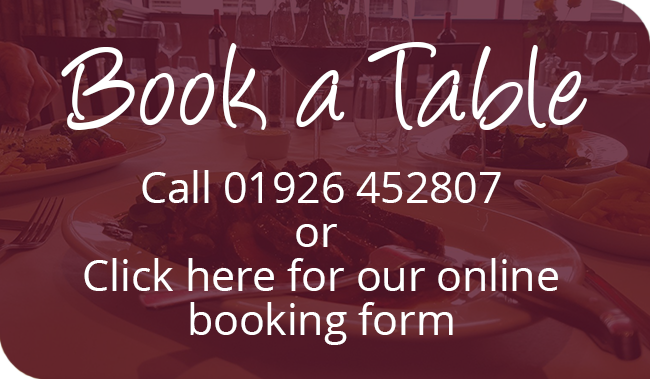 Please note: Once you've booked a table, we will confirm your booking via the email address you have provided.
For parties of 6 or more please call 01926 452807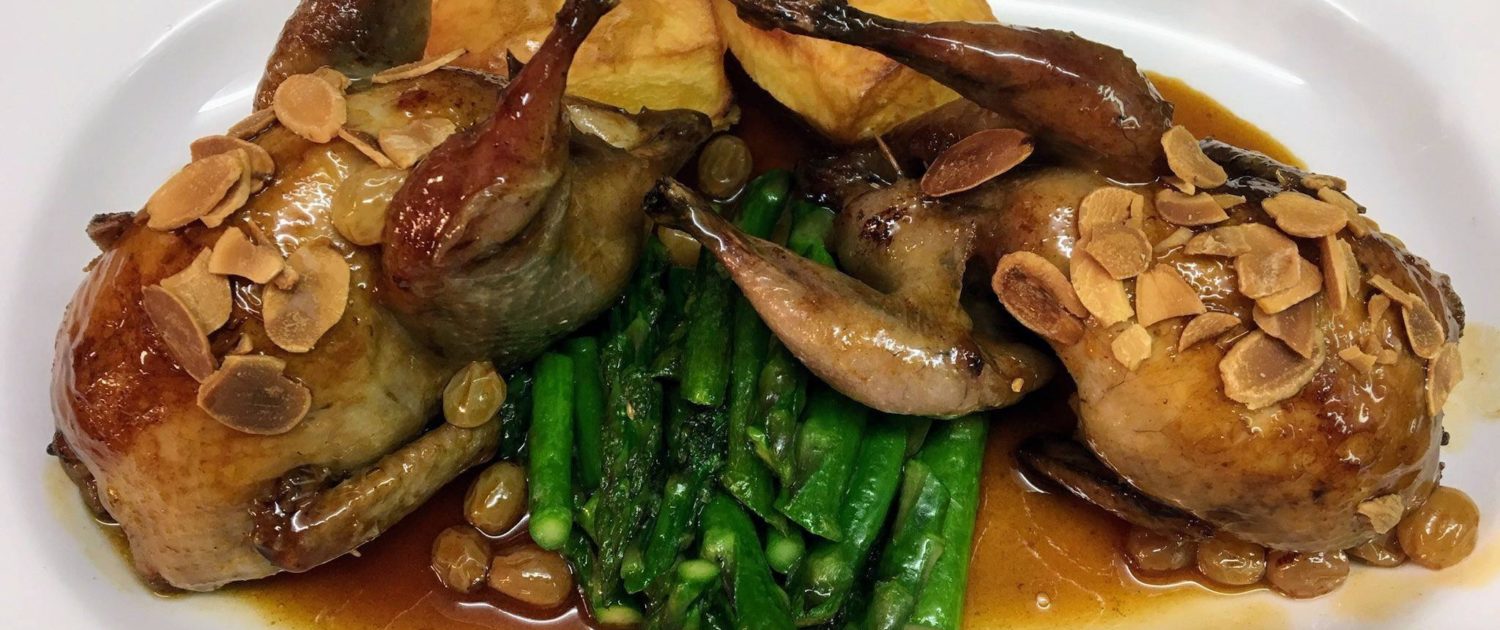 Tuesday:
12:00pm to 3:00pm – 6:30pm to 11:00pm
Wednesday:
12:00pm to 3:00pm – 6:30pm to 11:00pm
Thursday:
12:00pm to 3:00pm – 6:30pm to 11:00pm
Friday:
12:00pm to 3:00pm – 6:30pm to 11:00pm
Saturday:
12:00pm to 3:00pm – 6:30pm to 11:00pm
Sunday:
Closed
Monday:
Closed